4Patriots Supports American Veterans
Which charities does 4Patriots support? Well… we'll tell you.
But first, we have to say "THANK YOU." Because we wouldn't be able to do any of this, without loyal customers like you.
As an American, family-owned business – your choice to stand with us IS noticed. And it goes a long way. Thanks to your support, we're able to employ 175+ American men and women from all across the USA. People who work hard and truly enjoy helping folks prepare for emergencies.
And again — thanks to you — we provide meaningful support to important charities that help American veterans and their families.
Here's a little bit about the causes that your 4Patriots purchase helps support...
Monday – Friday: 8am – 7pm (CT)
Saturday: 10am – 4pm (CT)
To start a chat, click the red bar at the bottom of this page
MAIL ORDERS & CORRESPONDENCE:
2920 Berry Hill Dr., Suite 300
No customer drop-ins please
4Patriots Supports Organizations That Help Our Vets
4Patriots In The Community
4Patriots also regularly donates our products to organizations in need. Check out these stories...
"I pray I never have to depend on this for survival, however, the peace of mind is invaluable to me, and I am grateful. I also love that a portion of the proceeds are given to our military and that everything is produced in the USA!"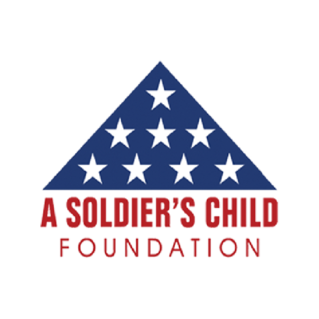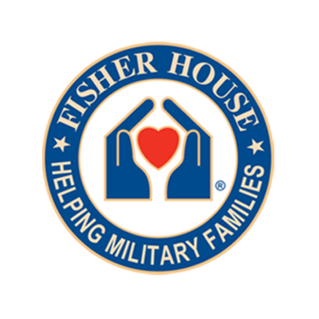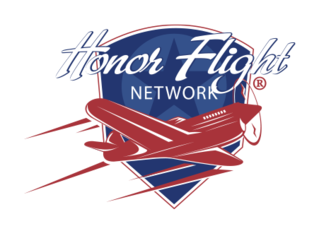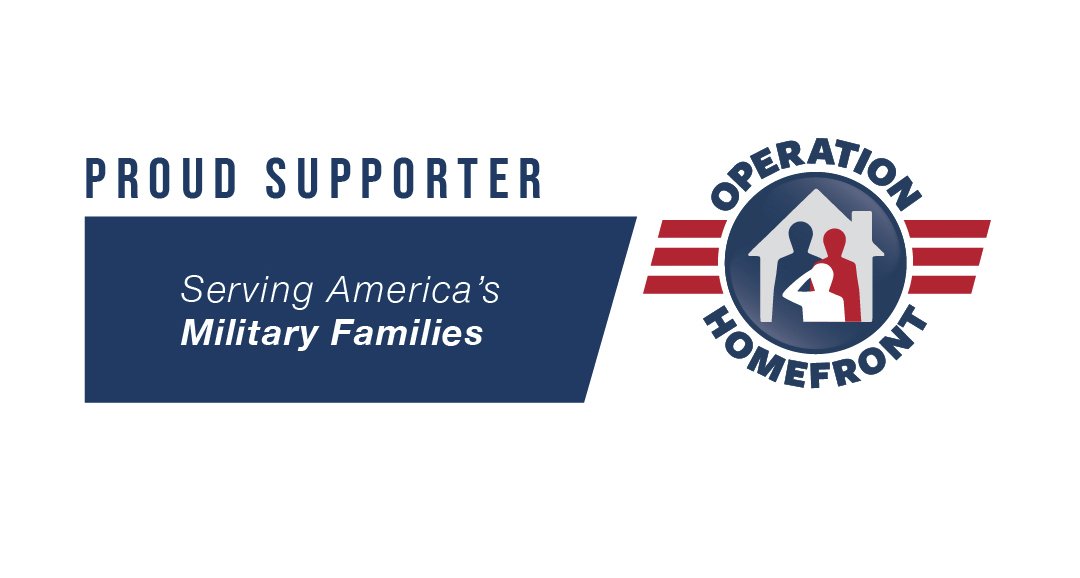 Monday – Friday: 8am – 7pm (CT)
Saturday: 10am – 4pm (CT)
To start a chat, click the red bar at the bottom of this page
MAIL ORDERS & CORRESPONDENCE:
2920 Berry Hill Dr., Suite 300
No customer drop-ins please